Tenmile Land Employees "Heart Walk" to Lunch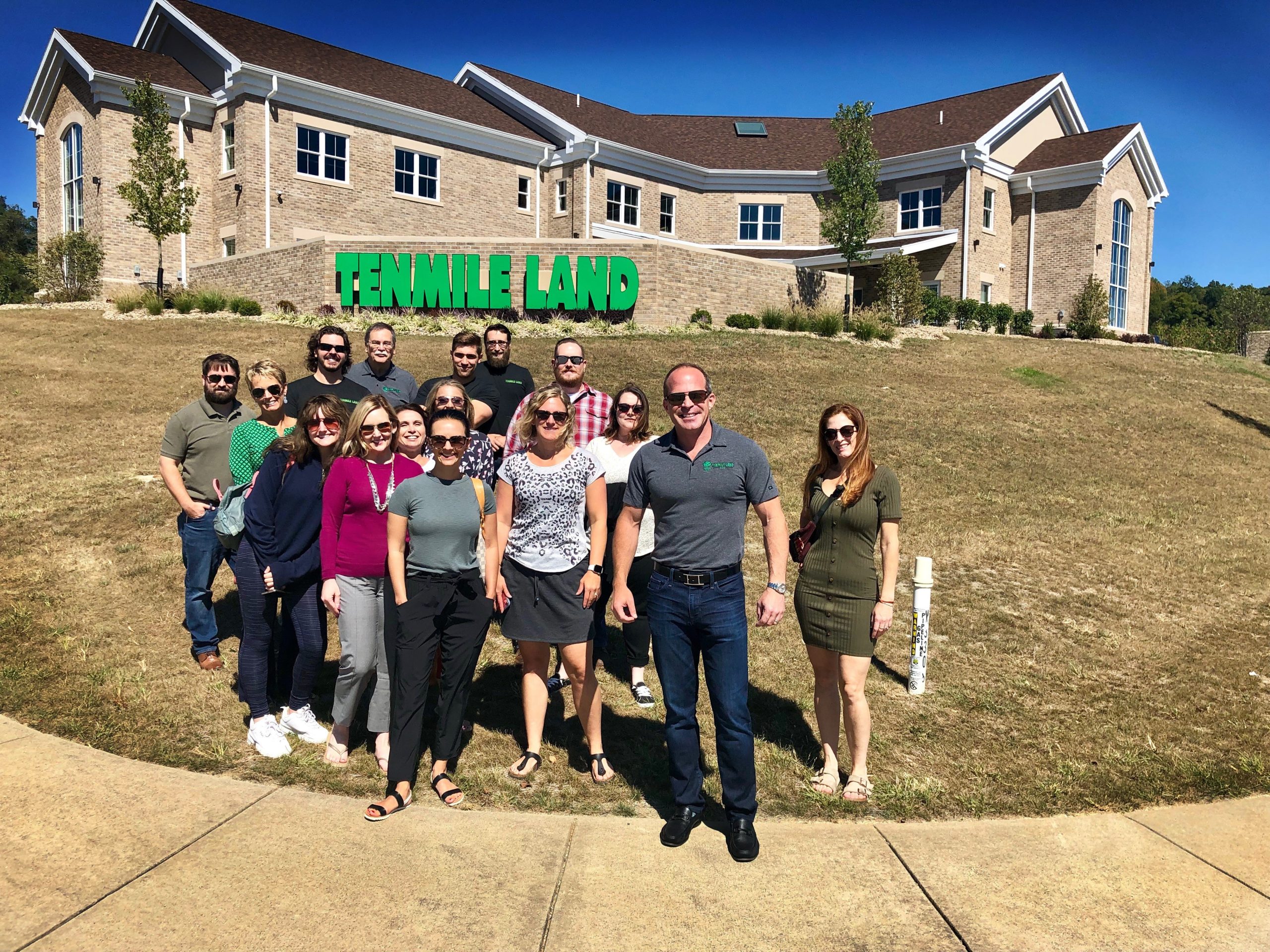 Every year, the team at Tenmile Land participates in the American Heart Association Heart Walk with our local chapter, North Central WV Heart Walk (Link to local chapter HERE)   The heart walk is tomorrow, September 19, 2019.
Our Chief Operating Officer, Shawna Floyd, sits on the board of directors and holds the cause very near to her heart (pun intended) after facing some heart related health issues of her own.  If you aren't familiar with the Heart Walk, it is a national event that raises funds for heart related science and research. This research is then used to educate everyone on how to live longer and be Healthy for Good. Who doesn't want to live longer, right?
Chad Johnson, owner and CEO, made the team a pretty sweet deal today…. everyone walks to Cody's for lunch today and Tenmile Land will make a contribution to the cause. Thank you Chad for lunch and also for your generosity to the greater good of society.
(And, by the way, if you haven't been to Cody's, they have a very unique and tasty menu!)