We've Moved!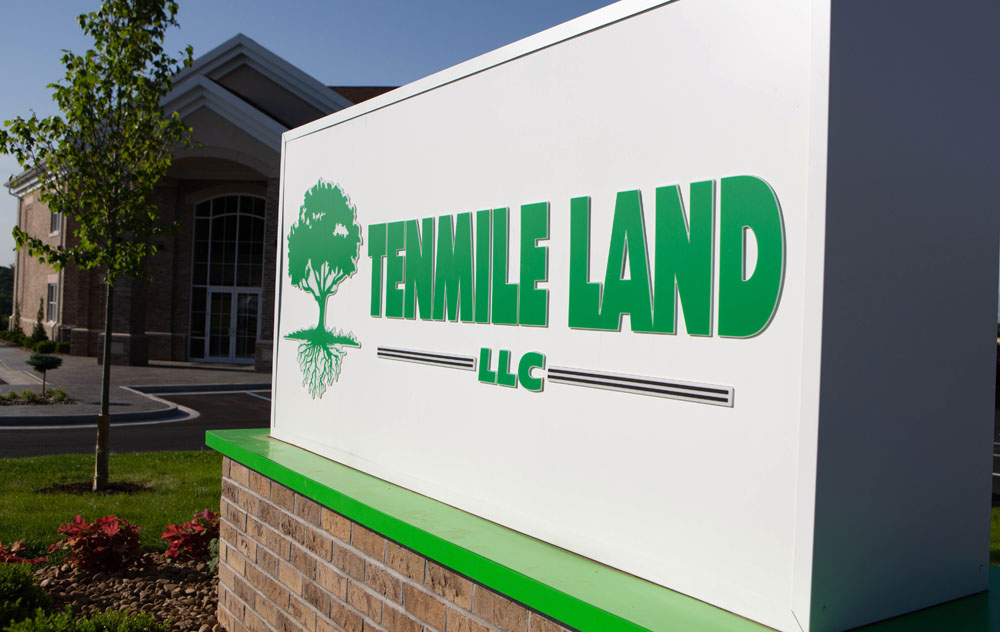 We are excited to announce that we have moved locations to White Oaks Business Park just off of I-79! You can now find us at 70 Professional Place, Bridgeport, West Virginia, 26330.
while we have grown our offices over the years, we found our new long-term home right here in Bridgeport. We are confident that this new location will be a place that fosters growth, team building, and collaboration. Chad always encourages us to work hard and play harder, so we try our best to make every space a new, welcoming atmosphere.
We would love for you to be a part of it too! Feel free to stop in during business hours to check out the place, ask any questions, or just get to know us!