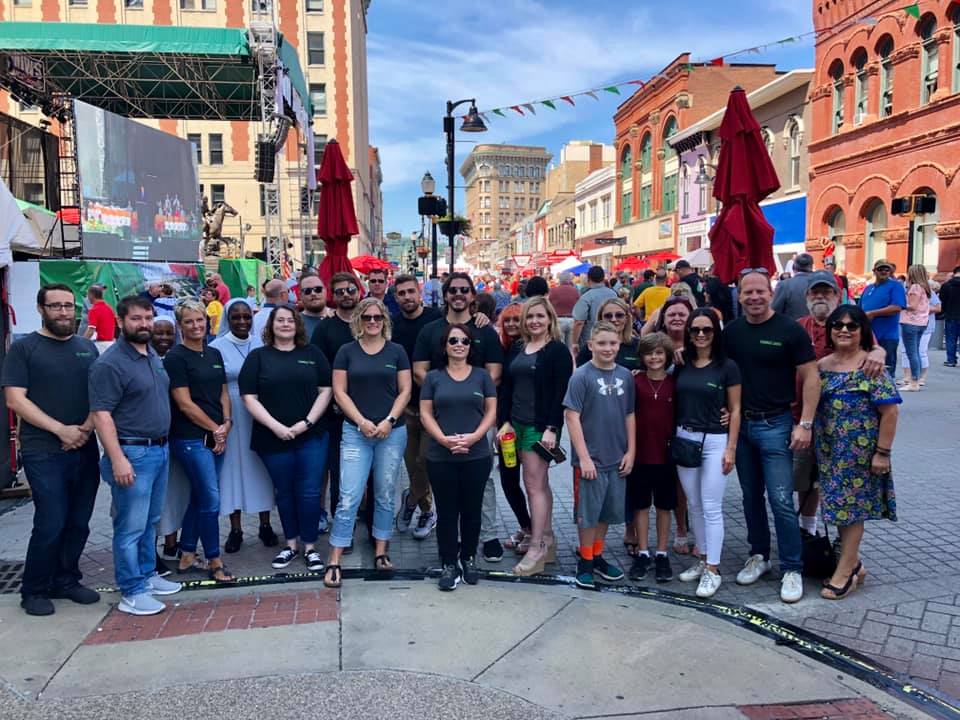 TenMile Land Celebrates Community and Italian Heritage
This past Labor Day weekend, the West Virginia Italian Heritage Festival held the 41st annual celebration. As a company with roots in North-Central West Virginia, we couldn't be more proud of the tradition the organizers have upheld for so long.
These moments where communities come together to enjoy entertainment, good food, and celebrate heritage are exactly the kind of moments TenMile Land values.
Each year, their three day celebration brings over 100,000 people to Clarksburg. This not only makes it a great party, but boosts West Virginia's economy. From concerts to pasta cook-offs, this event offers fun, entertainment, and community to all ages. With all of its great successes, it's easy to see why this event has been rated in the "Top 100 Events in North America".
Overall, this event makes us so proud to be West Virginians. We want to give all the organizers special thanks for orchestrating a beautiful, colorful, and wholesome event. You guys are doing great things!
Learn more about the West Virginia Italian Heritage Festival by going to http://www.wvihf.com/ or check out their facebook at facebook.com/WVIHF.